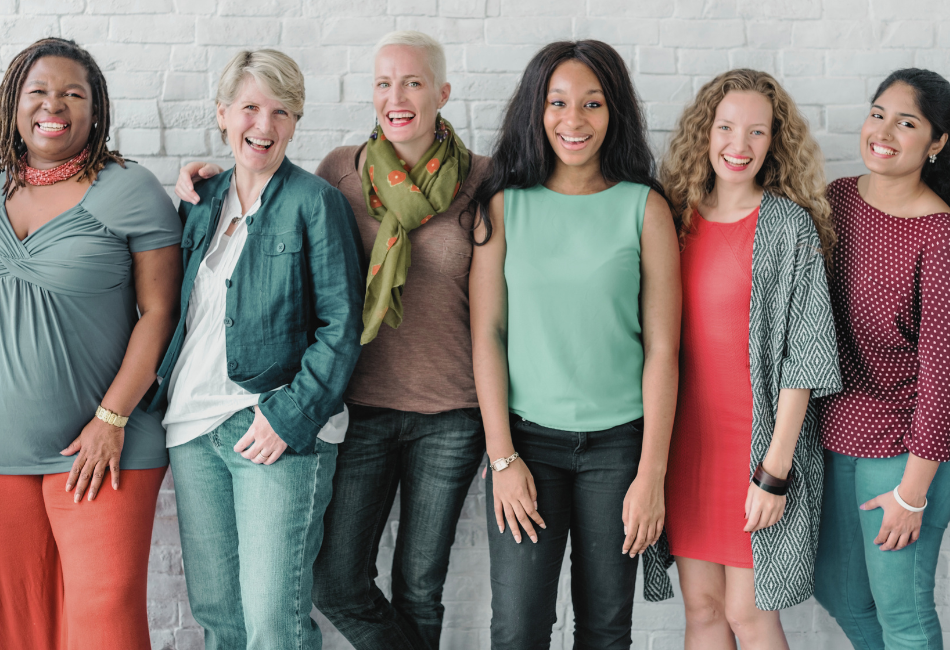 The Sisu Practice is here to help you grow professionally and achieve your dreams.
A place to cultivate grit, resilience, and reach for your next growth opportunity. Whether that dream is physical health, performance improvement, career growth, and development, or professional education, we are here for you.
What Is the Sisu Practice?
The Sisu Practice was developed by Doctor of Physical Therapy, Hollie Neujahr, to bring together the professional and physical therapy community in an environment designed for learning and collaboration. The essence of this concept is perseverance, and resilience, and most importantly Dr. Neujahr presents and collaborates with integrity and respect. This achieves to empowering providers, the community, and patients to grow in the direction they desire.
Hollie also aspires to bring together the best providers in their fields to have a guided, accepting platform to allow individual creativity in course development. We are committed to offering fair partnerships based on individual goals from which to grow from. Sisu's team of professional partners respect other specialists with a passion for teaching and mentoring in their respective niches, with integrity and professionalism, and utilizing the research.